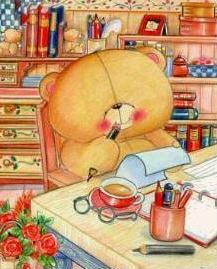 All stories are written by fans of Jessica Hsuan and/or Louis Koo. Please refer any questions regarding the contents of the stories and the relevant to the contributing writers. Also, please do not re-post any of the stories elsewhere without the expressed permission of the writers.

If you've written a story and would like to share with everyone, feel free to email it to me and I will include it on this page. :)

NOTE: If you find a broken link to a chapter, it means the story is NOT complete; the author has not yet published all the chapters as of the last update.