Click on the picture to read a short description/dialogue on the caption.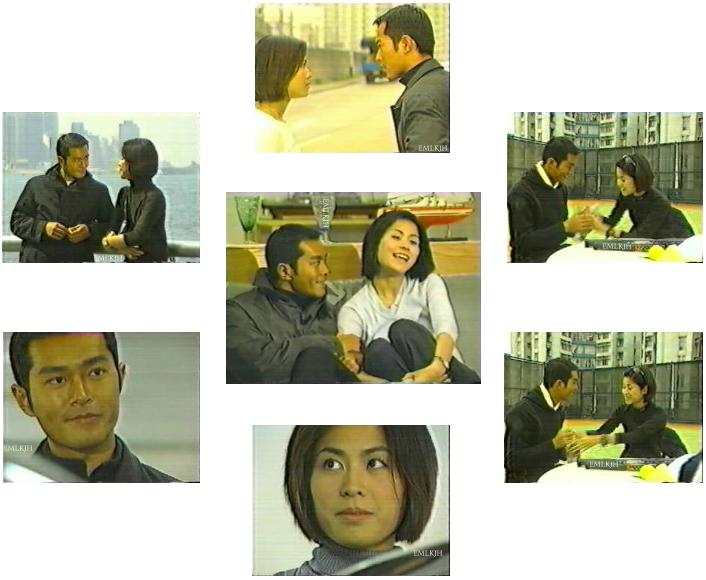 Fei&Quin: the end? ChiSan&Quin: new beginning?






DISCLAIMER: Copyrights to all screen captures found on this page belong to TVB. Scenes were captured directly from the series (Detective Investigation Files IV). All visual contents found on this page are for PERSONAL USE only. Any other use is PROHIBITED. The owner of this website will not, in any way, be responsible for the misuse of the pictures.
This page was created on August 30, 1999. Last Updated September 3, 1999.